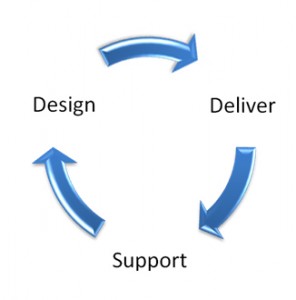 We offer complete design services, including all necessary CAD files and the production of rapid prototypes. Our approach to product design and development is surprisingly uncomplicated as well as cost effective. By submitting your design proposal and meeting with one of our in house design engineers, we will guide you through the design, model making, mold making and production of your product. SLA or SLS prototypes can be supplied in order to field test your product prior to manufacturing the production tooling. We produce new tooling both off-shore and in the United States depending on customer requirements.
SUPPORT
Once production begins, your tooling will be cared for in our own on premises machine shop facility for complete mold service and maintenance.
Your parts will be produced to the latest industry standards at prices that are globally competitive. Our vast experience in different industries, such as automotive, aerospace, medical, electronic, packaging, construction, marine and more allows us to draw upon "best of practices" in one industry and apply it your project.